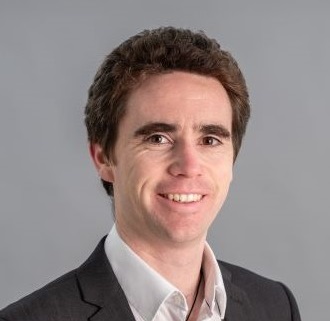 I'm Will Midgley, senior lecturer in mechatronics and robotics engineering at UNSW Sydney, Australia
Here you'll find a summary of my research and teaching, as well as some thoughts on research and the world of academia. If you'd like to get in touch through social media I'm on LinkedIn and Twitter.
If you would like to do a PhD with me, please look through my research interests on my UNSW staff page and get in touch with a suggested area for research.
Recent posts